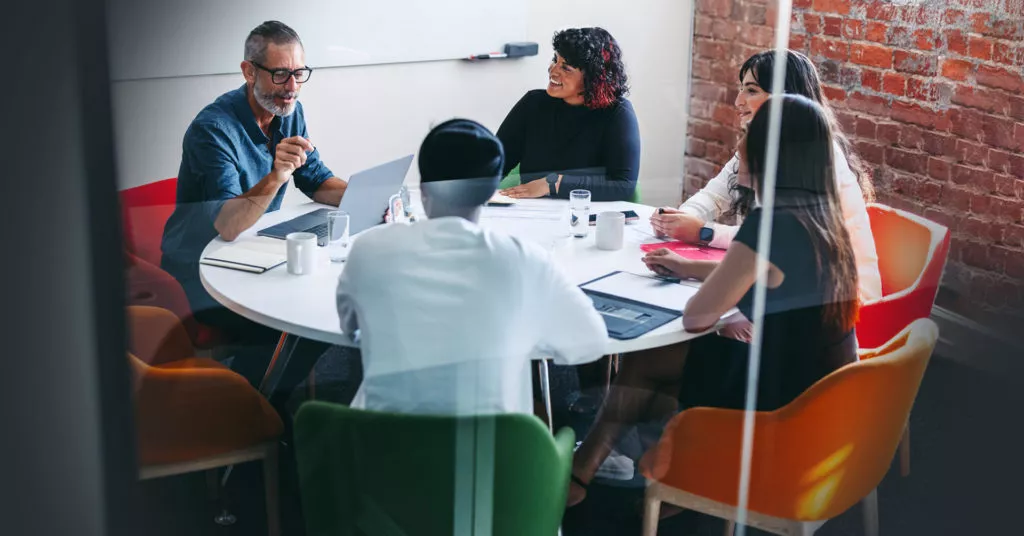 Communications
Nov 23, 2022
12 Monthly Safety Topics to Train All Year Round
Almost two-thirds of surveyed employees feel less than confident about what they would do if faced with an emergency at work. But training can help, and regular safety meetings are especially helpful to engage employees in long-term preparedness efforts.
2024 Safety Calendar
Plan and track your key safety initiatives so you can stay organized all year long.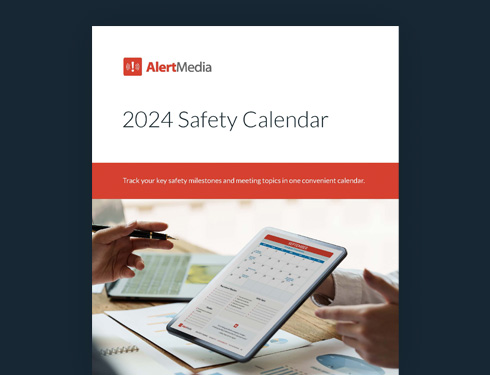 As a safety leader, your efforts matter on a daily basis to improve safety outcomes overall and prepare the company to weather a crisis. But on the day of a real crisis, the efforts of many individuals will matter much more. The bad news is that only 38% of workers feel strongly that they'd know what to do in the event of an emergency at work, according to the 2022 State of Employee Safety Report. The good news is that employees who participate in safety training are at least 25% more likely to know what to do if an emergency arises.
The best way to ensure safety engagement, keep best practices top of mind, and prepare your people to carry out the emergency response plans you've thoughtfully developed is to conduct regular safety training and safety meetings. When you introduce new safety topics or sub-topics at each meeting, you challenge participants to engage with fresh information—rather than risk having them tune out familiar content.
We'll outline twelve monthly safety topics (and a few national safety observances) that you can use to reinforce best practices and teach your team how to stay safe. These topics cover a range of hazards and safety initiatives that can apply to any business. Whether you work in environmental health and safety (EHS), security, or a related field, you can use these topics to guide weekly or monthly safety meetings or inform the training you assign.
12 Safety Topics for Work