Simplify Your Emergency Communications With an Alert Notification System
See how AlertMedia can help you:
Communicate about emergencies quickly and easily

Alert your employees on any device no matter where they are

Collect real-time receipt data, and use two-way messaging capabilities to hear back from your people
Request a Personalized Demo
What Is an Alert Notification System?
An alert notification system allows you to send out an emergency message or other notification using different channels, such as text message, phone call, or email. With this software solution, you can deliver critical information about emergency situations to all your employees at once through multiple channels.
With AlertMedia's Notification System, You're Equipped to Send Emergency Alerts Through All Channels
Landline or mobile phone calls

SMS text messaging

Digital signage

Desktop alerts

Email

Mobile app
Trusted by Thousands of World-Class Organizations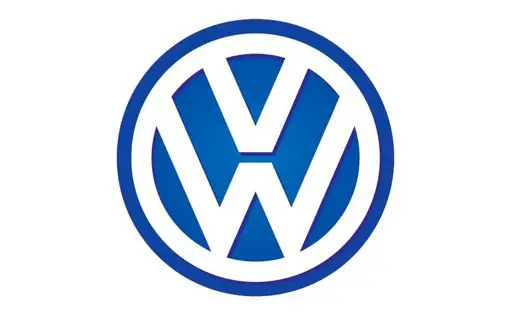 An Alert Notification System for the Modern Threat Landscape
Don't settle for a system that can't handle the threats you face. Keep your employees safe by ensuring information gets in the right hands at the right time.
More Reliable Than Phone Trees

Traditional notification solutions like phone trees simply don't cut it. You need an alert software that can deliver critical information instantly to any communication channel.

Fits Any Company's Size and Needs

Older systems were limited by server sizes and computing capabilities that constricted how many messages could be sent at once. But modern alert systems are able to keep up with huge messaging loads without slowing speeds, no matter how many employees you are sending to.

Integrated Threat Intelligence

Some mass communication technology works directly with a threat intelligence system, so you can rely on a single source of truth for your company's safety. See relevant threat events and notify employees all from the same interface.

Automated Processes Make Communication Easier

When every second counts, you want an alert solution that can automate your notifications as much as possible. Set up automation through direct threat alerts from your threat monitoring system or by leveraging pre-built notification templates.
The Top-Rated Solution for Any Size Business
Keeping your people safe and connected has never been easier
Find an Emergency Notification System You Can Trust With Your Team's Safety
Whether you're reaching out to 10 or 100,000 people, you need a modern, quick, and reliable alert system that keeps everyone connected during critical events.
Any Device, Anywhere

Whatever device you're using, AlertMedia provides you with a unified alert notification system to reach your people within seconds.

Enterprise Security

We provide the safest environment for your data, with full encryption at rest and in-transit, alignment with security best practices, and a robust technical environment.

Two-Way Messaging

Give your people a voice with interactive communication features, including read receipts, surveys, wellness checks, incoming messages, and "need help" requests.

Multichannel Delivery

Send unlimited messages to your audience via voice calls, text messages, emails, mobile app push notifications, social media, desktop alerts, and unlimited custom channels.

Intuitive User Experience

With no training required and a modern, intuitive set of screens, some of the world's largest organizations are up and running within minutes.

Reporting & Insights

Use our data-driven insights to improve your organization's emergency management. Track progress with data and analysis you can use.
Use AlertMedia's Mass Communication System in Any Critical Situation
Security threats, lockdowns, and crime
Severe weather
Natural disasters
Power outages and facility issues
Public safety concerns
Fire drills and evacuations
Building, facility, and campus closures
Policy changes and reminders
Internet, phone, or other system outages
Area traffic and street closures
Important internal communications
Events and reminders
Validated User Reviews
Don't just take it from us. Read for yourself what our customers are saying about AlertMedia.
"It allows for you to make people admins of their own groups so they can send out the messages directly. "
Application Support
Infrastructure and Operations
Gartner Peer Insights reviews constitute the subjective opinions of individual end users based on their own experiences and do not represent the views of Gartner or its affiliates.
"It's as if the system was built to catch errors, allowing users to forge through during an emergency or crisis with ease."
Chantay M.
Corporate Director
Capterra reviews constitute the subjective opinions of individual end users based on their own experiences and do not represent the views of Capterra or its affiliates.
"The ease of using the tool and how quickly the message reaches so many individuals and getting to see the immediate stats."
User Administrator
Logistics and Supply Chain
Source: G2.com, Inc.
"Our staff use text for the bulk of their communication, and AlertMedia has been a quick, easy way to communicate with them in the way they prefer."
Frances N.
Director of Human Resources
Source: G2.com, Inc.
Solutions for Companies of All Sizes
Organizations across a range of industries, from small businesses to the Fortune 500, trust AlertMedia.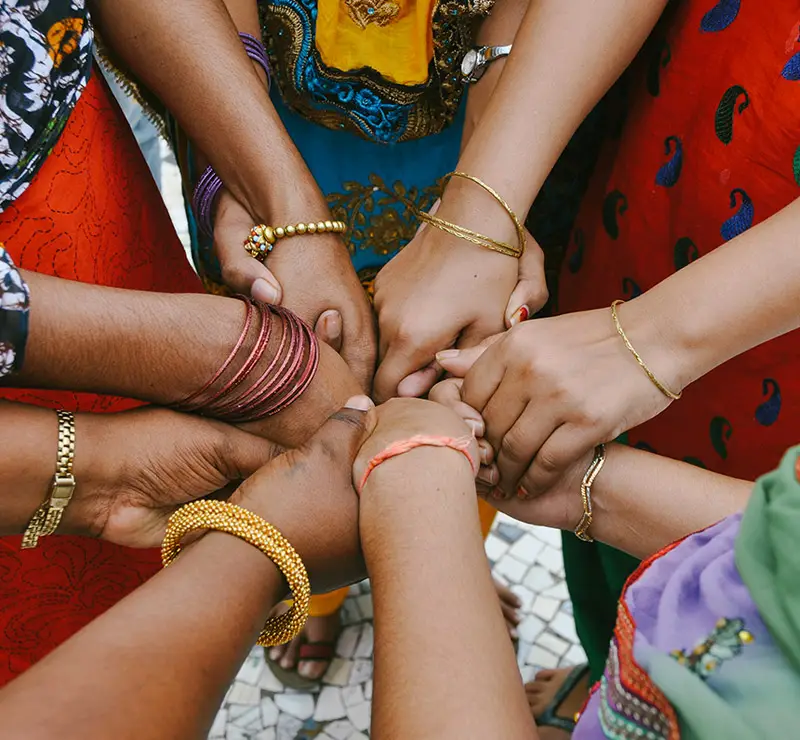 "With so many user licenses at a great price point, AlertMedia was very affordable for us—even as a nonprofit—allowing us to give all our staff members access to the emergency communication software that can increase their safety."
Mark Ellgass Global Security Analyst,
International Justice Mission
"AlertMedia is so simple, anybody could learn how to use this platform in a matter of minutes. Many of the solutions we evaluated alongside AlertMedia seemed to be designed only for people comfortable with technology—and you could see that reflected in the complexity of the interfaces."
Lawrence Robert VP of Business Continuity & Risk Management,
Rockland Trust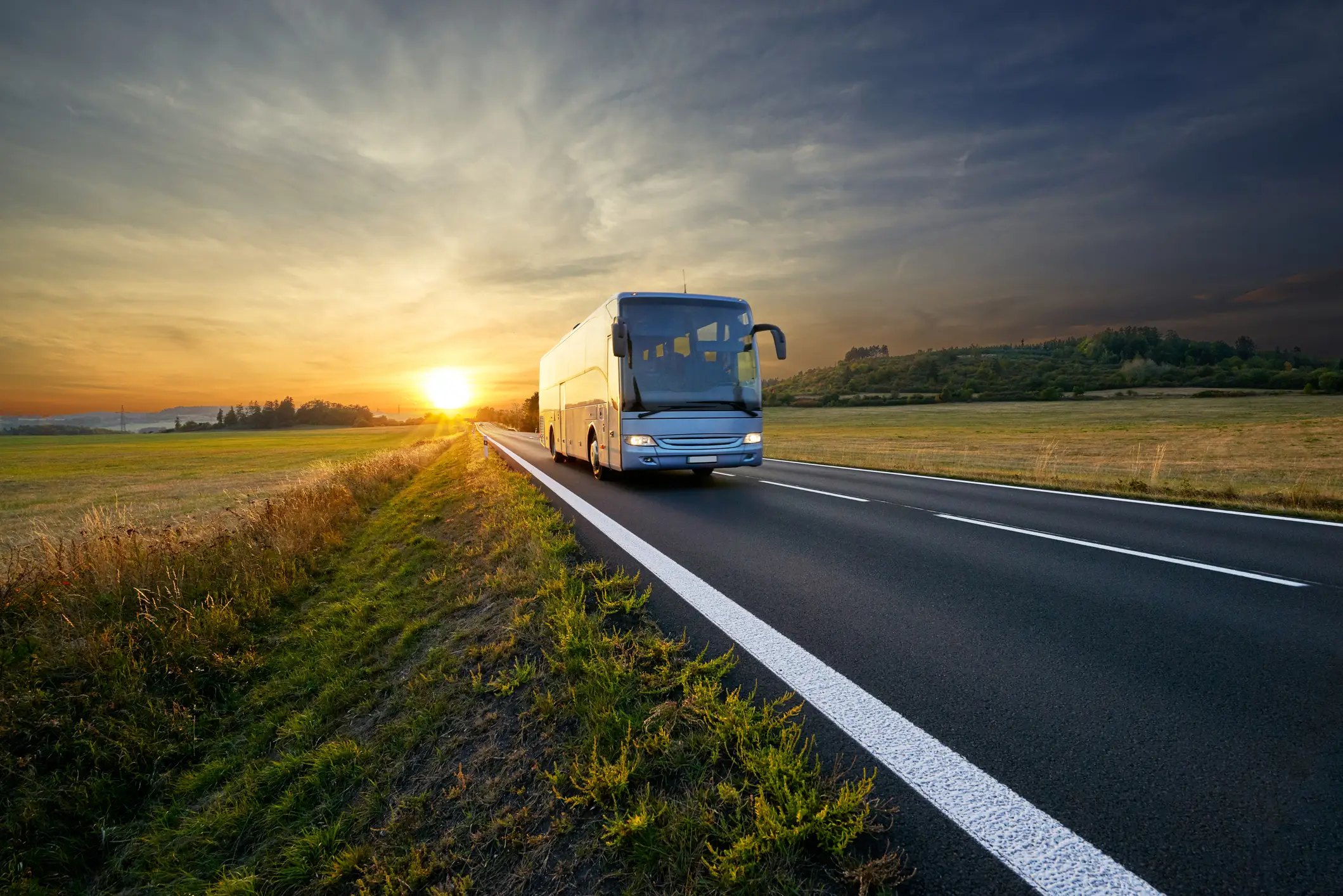 "We have had a fantastic experience with the entire AlertMedia team and having a go-to contact that knows our company, understands our goals, and is invested in our success has made for a powerful partnership beyond that of a typical vendor."
Jennifer Saylor Manager of Customer Operations,
Greyhound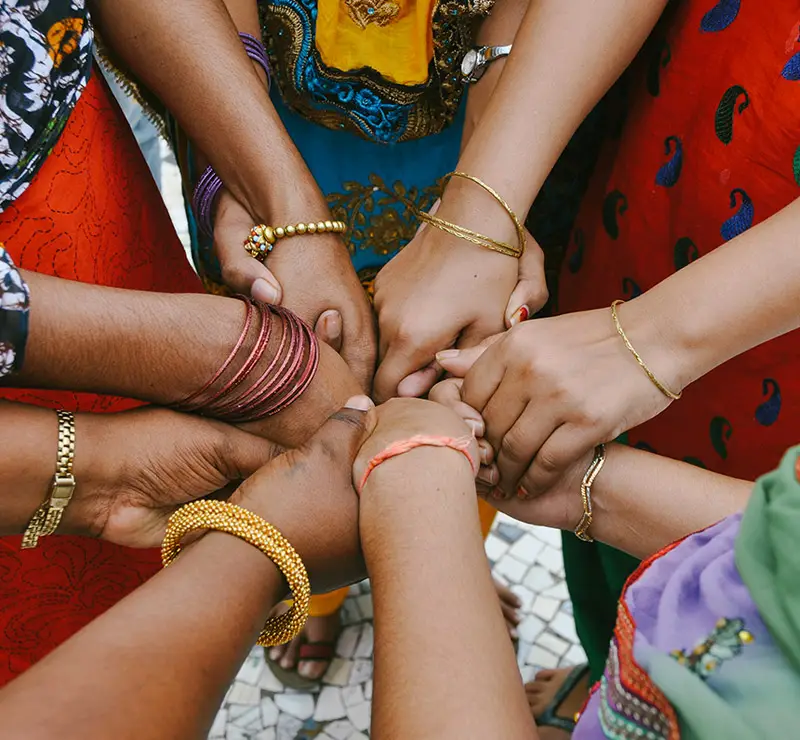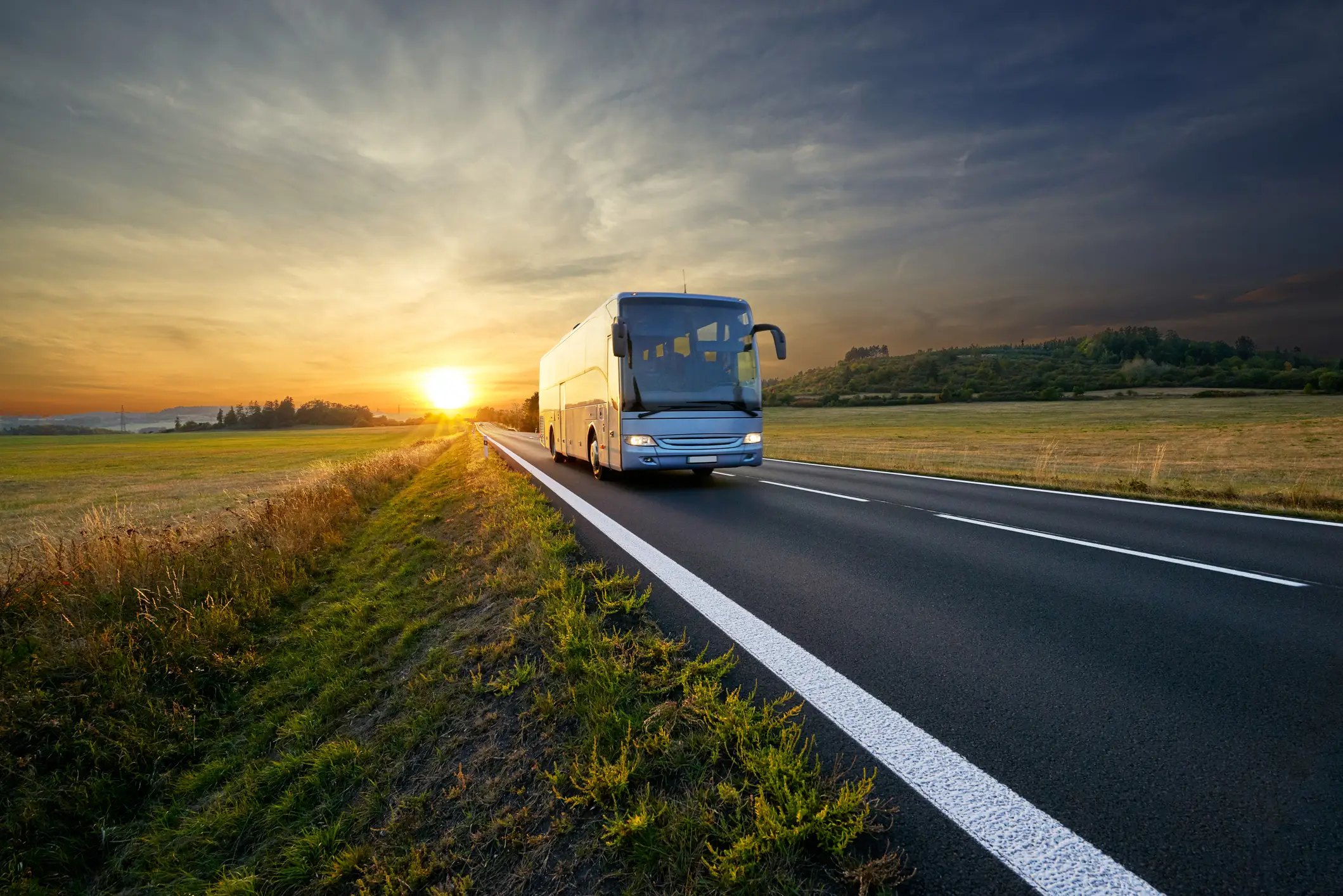 Frequently Asked Questions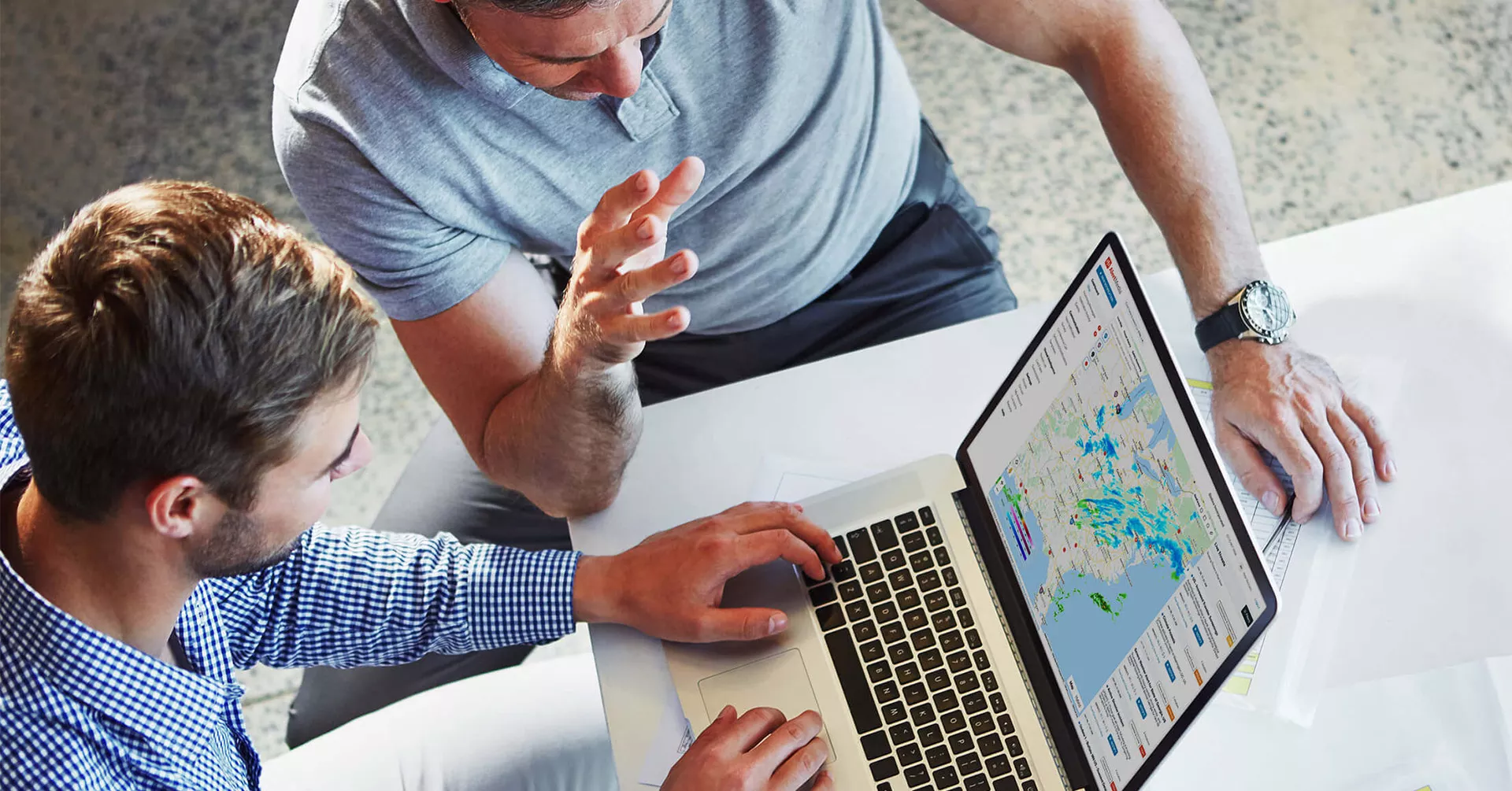 Communicate Faster and More Efficiently Today