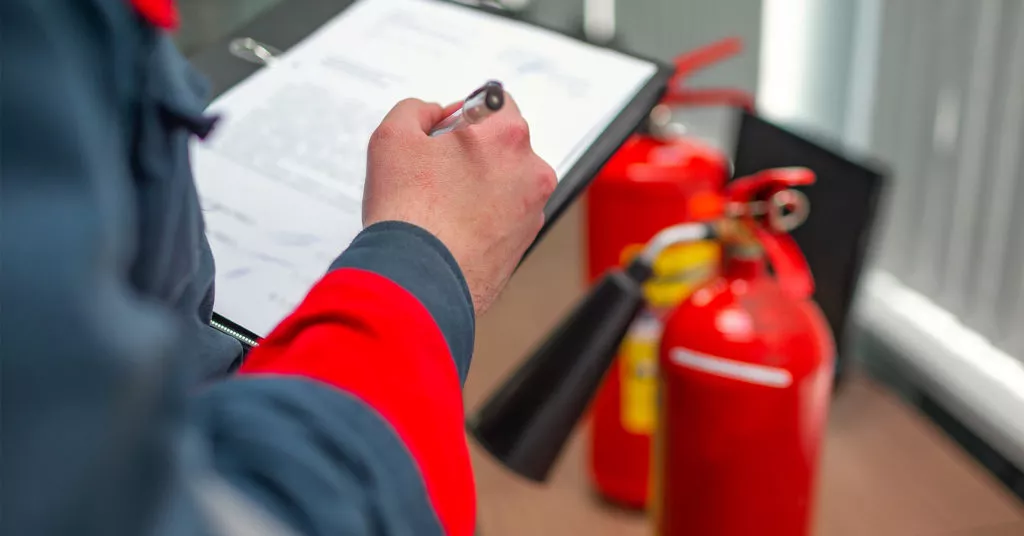 Safety and Security
Jan 25, 2022
10 Tips to Improve Your Workplace Safety
Ensuring workplace safety will prevent accidents and save your business time and money. Here are 10 workplace safety tips that will help you keep your people safe and your business running normally.
Workplace Safety Checklist
Use this checklist to identify potential risks and ensure your office, job site, or facility is safe at all times.
"The price of risk management and creating a safe environment will always prove to be cost-effective in the long run. 'Reactive' costs such as compensation, insurance premium increases, and possible fines will far outweigh 'Proactive' costs such as identification, analysis, and response to risk factors." — Brent Bousquet, Owner of IGH Health, Fire and Safety
10 Workplace Safety Tips
1. Communicate the importance of safety culture
Workplace safety is a job that's never done, and it's not just the responsibility of your Environmental Health and Safety (EHS) team alone. Rather, your organization should strive to build a culture of workplace safety to which everyone is accountable.
Safety culture is a foundational set of beliefs and behaviors that a company upholds about workplace safety. When a company prioritizes safety above all else, you might say they have a strong safety culture. A workplace safety culture requires buy-in from everyone at your company, from the newest hire up to the CEO and board members. When safety is ingrained in your company culture, all your employees are going to see it as a standard, not a formality.
A strong culture of workplace safety means that your employees are empowered to point out safety hazards, and are far more productive in their daily duties thanks to increased confidence in their peers and processes. Jeffrey Trask, the Enterprise Emergency and Insurance Risk Manager at ISO New England, said in our Employee Safety Podcast that safety culture boils down to explaining the "why" behind safety procedures to everyone. This can be tough amid day-to-day responsibilities, but the best safety managers make sure that everyone builds emergency response skills so that in an emergency, they can respond quickly to save life and limb and keep operations running.
"What I find is that most businesses don't even want to think about preparing for something bad to happen until it happens. Start with the buy-in from the top—those decision-makers that run the company need to find the value and importance of training and making their people aware of just what to do in an emergency." — Chris Marciano, CEO & Founder of Prepare to Act