TRAVEL RISK MANAGEMENT
Keep Travelers Informed and Out of Harm's Way
Monitor and Respond to Threats Near Your Travelers
Countless factors could impact your employees' well-being while on the road—from severe weather and natural disasters to geopolitical conflicts and regional customs. AlertMedia Travel Risk Management helps you plan ahead so you can quickly mitigate and respond to threats impacting your travelers.
Safeguard Your Travelers Every Step of the Journey
"AlertMedia helps JetBlue grow stronger and makes it easier for us to support our crewmembers during critical events."
Penny Neferis Director of Business Continuity and Emergency Response, JetBlue
Protecting Your On-the-Go Employees Has Never Been Easier
Eliminate Unnecessary Stress From Business Travel
Unified Solution for Business Travel Safety

Bring all of your travel data and risk management processes into a single pane of glass with AlertMedia

Intuitive Data Syncing & Collection

Automate data syncs with your internal systems to more easily manage trip and traveler information

Accurate, Non-Invasive Location Monitoring

Know where your traveling employees are at all times with the AlertMedia mobile app and mapping features
Give Your Travelers Peace of Mind
Traveling often comes with unknowns that may cause fear and stress for your employees.
AlertMedia's Travel Briefs help you:
Prepare employees ahead of trips

Arm travelers with critical safety information

Access up-to-date information about travel conditions, regional safety concerns, and more
Thousands of World-Class Organizations Trust AlertMedia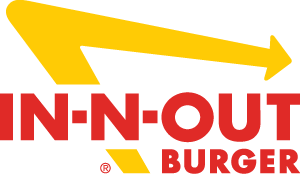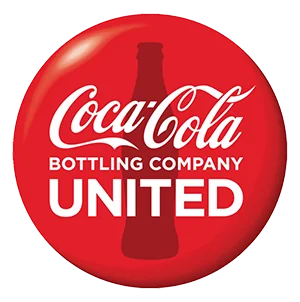 What Customers Are Saying
"If your people are traveling, you have a legal duty of care to make sure they stay safe when they travel."

Delia Midamba, Head of Physical Security

Cloudflare

"Every company has a baseline responsibility to keep its people safe. With AlertMedia, we can keep our people safe and secure while also driving positive business outcomes. It's truly a win-win."

Mindy Helms, Director of Human Resources

Marquette Management

"When you're separated geographically and there's so much communication that needs to occur, a tool like AlertMedia helps organizations communicate faster, better, and more clearly."

Gianetta Jones, Vice President and Chief People Officer

Coca-Cola Bottling
Threat Intelligence
The only travel risk management solution with fully integrated threat intelligence that automatically identifies and informs you of threats near your traveling employees.
Emergency Communication
AlertMedia's robust mass notification system helps you rapidly communicate time-sensitive information with any size audience during an emergency and other disruptions.
Amplify Traveler Safety Across Multiple Teams and Functions
Empower your entire organization to protect your employees and business operations.
Corporate Security
Enable leaders and security teams to reduce the impact of potential threats.
Travel Security
Monitor threats around the globe to notify employees in harm's way.
Executive Protection
Keep traveling executives safe and informed prior to and during trips.
Business Continuity
Help continuity and risk teams anticipate and prepare for business disruptions.
Operations
Raise awareness of emerging threats to minimize business impact.
HR
Prioritize employee safety and extend duty of care to business travelers.