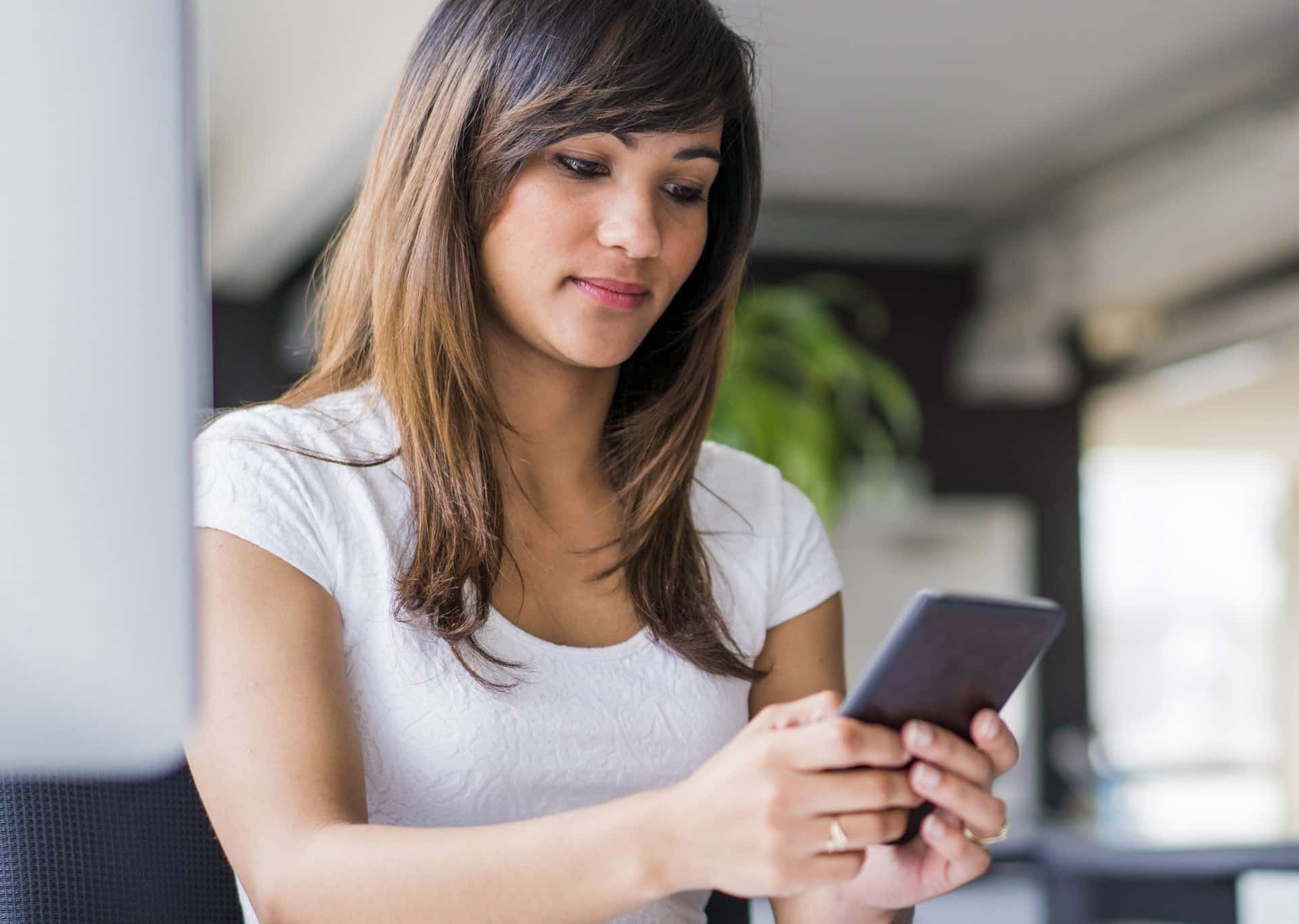 Emergency Management
May 17, 2022
How to Keep Your Employees Calm During a Hurricane
Hurricanes are dangerous and can cause a lot of anxiety for your employees. Learn how being prepared can help you support and keep your team calm during a hurricane.
Hurricane Communication Templates
Use these multichannel communication templates to communicate with your employees before, during, and after a storm.
Imagine the following hypothetical scenario.
A major storm system swirls together in the Atlantic. During a 48-hour period, it rapidly intensifies into a Category 4 major hurricane with sustained wind speeds of 130 mph. Forecasters warn that the hurricane will unleash catastrophic damage. It's moving due west, and your state is directly in its path.
Understandably, the default response is usually to panic.
There is plenty to fear for anyone facing a major hurricane. From personal injury to financial loss, these storms can be destructive, deadly, and result in long-term suffering.
There is also the impact a storm might have on a worker's place of employment. Employees will likely wonder whether their office will close, when it might reopen, and what management expects of them. If they are working remotely, they may feel even more in the dark and uncertain about what to expect.
All of these unknowns lead to anxiety that can compound an already emotional and frightening experience. In terms of continuity for your organization, the more informed your people are, the quicker business operations can return to normal.
In this post, we'll cover several ways organizations can improve communication and effectively navigate uncertainty before, during, and after a dangerous storm.