Why Tabletop Exercises?
This video will give you proven tips for running tabletop exercises that test and improve your organization's threat response. These exercises will help you develop highly impactful emergency response skills in a low-risk, cost-effective way that ensures everyone knows their role in a real crisis.
Watch this video to learn how to:
Test and refine your emergency action plans
Define your goals and design an effective exercise
Develop your exercise with realistic simulation details
Practice your emergency response in a distraction-free environment
Conduct an After-Action Report to document what you've learned
Plus, download these complimentary resources to quickly and easily implement the steps covered in the video:
Tabletop Exercise Guide – Use this outline to conduct interactive simulations that test your organization's emergency response procedures.
After-Action Report Template – Develop a post-exercise improvement plan that improves your organization's response to a future threat scenario.
Our Customers Are Leaders in Safety
Read how AlertMedia helps organizations keep their business and people safe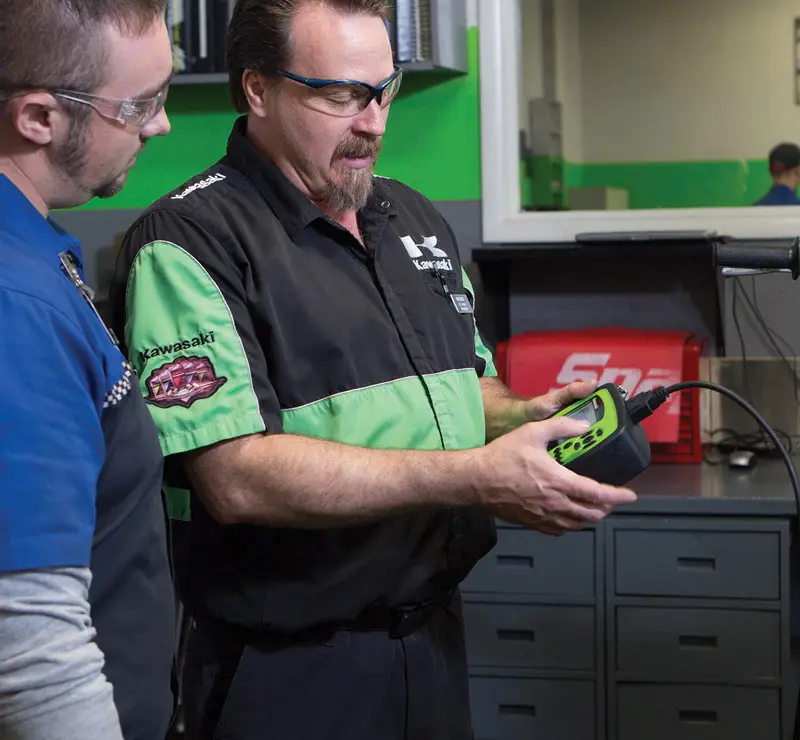 Kawasaki Relies on AlertMedia to Keep Employees Connected During Critical Events
"During the wildfires, AlertMedia's platform made it easy to isolate impacted employees, quickly communicate with them based on location via texts and emails, and letting them know their number one focus should be on protecting their safety, families, and property."

Tom Porter Director of Human Resources & Administration at Kawasaki