eBook
Why Every Business Needs an Emergency Communication Solution
An emergency communication system can do more than just keep your people safe during a critical event. Read this eBook to learn how you can reduce risk company-wide, improve employee confidence, and minimize the impact of disruptive events on your business—all with a single solution.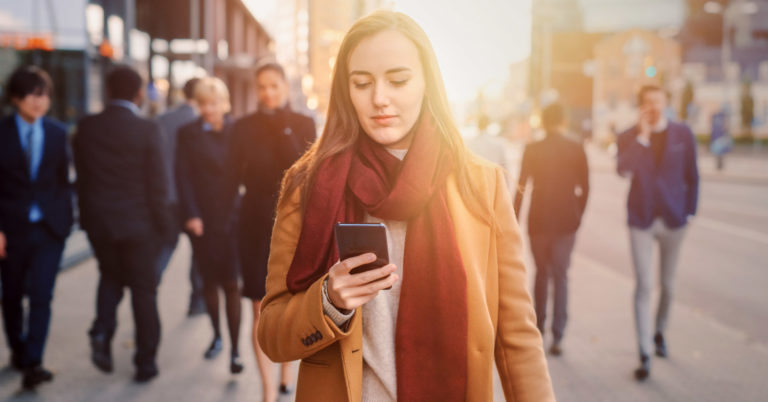 Discover the Benefits of Effective Emergency Communication
Learn how to create an emergency communication plan tailored to your business and explore how the right technology can make it easier to keep your employees safe, informed, and connected during any critical event.
Get this eBook to learn:
How to design an emergency communication plan for your business
The 8 key features to look for in a modern emergency communication solution
How to build a culture of trust with your employees through prioritizing employee safety