Discover an Easier Way to Protect Your Travelers
Schedule a live demo to see how AlertMedia's Travel Risk Management solution can help you safeguard traveling employees 24/7.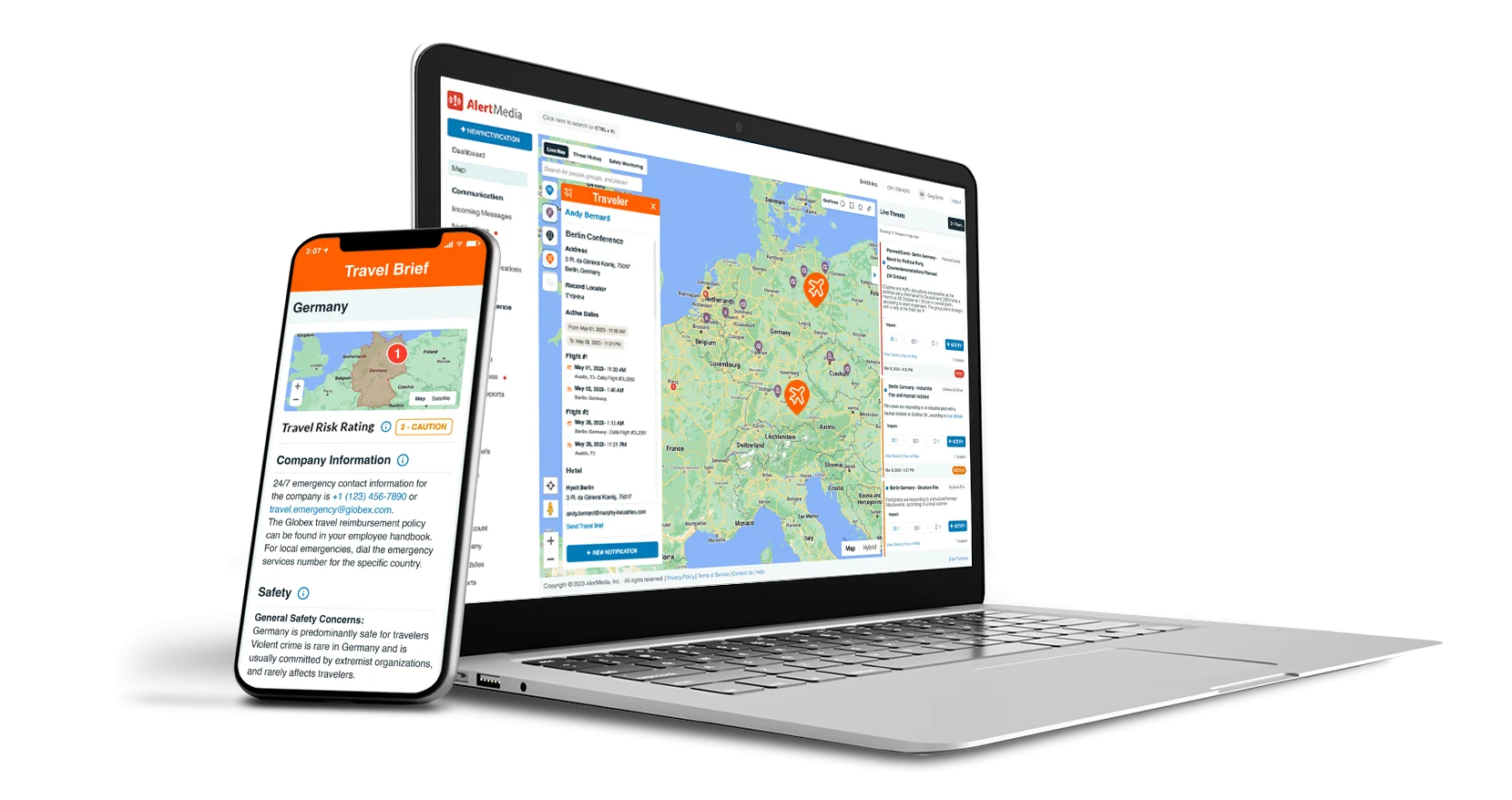 Prepare for, Monitor, and Respond to Travel Risks
Let Your Travelers Know What to Expect

Equip your employees with expert-curated Travel Briefs that include up-to-date safety intelligence about their destination before a trip.

Stay Ahead of Potential Threats to Your Travelers

Know the minute your people are at risk with real-time mapping features and automated threat alerts sent to key stakeholders and travelers in harm's way.

Streamline Your Response to Travel Emergencies

Reach your travelers quickly to deliver pertinent information and instructions with multichannel, two-way emergency communication capabilities.

Scale Your Travel Safety Operations

Monitor and detect threats impacting active and upcoming business trips, so you can keep travelers safe every step of their journey.
THOUSANDS OF CUSTOMERS ACROSS 130+ COUNTRIES TRUST ALERTMEDIA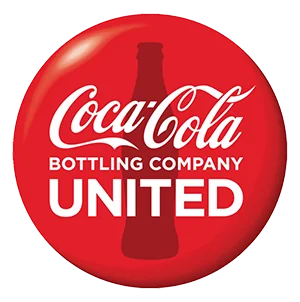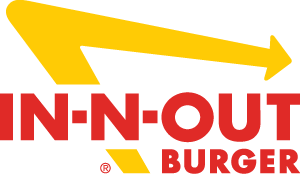 "If your people are traveling, you have a legal duty of care to make sure they stay safe when they travel."
Delia Midamba Head of Physical Security, Cloudflare

"AlertMedia helps JetBlue grow stronger and makes it easier for us to support our crewmembers during critical events."
Penny Neferis Director of Business Continuity and Emergency Response, JetBlue

"When you're separated geographically and there's so much communication that needs to occur, a tool like AlertMedia helps organizations communicate faster, better, and more clearly."
Gianetta Jones Vice President and Chief People Officer, Coca-Cola Bottling

"As a security-conscious organization, we wanted to optimize our emergency communication strategy—and the technology behind it—to maximize employee safety and security abroad."
Mark Ellgass Global Security Analyst, International Justice Mission