Conduct periodic check-ins to ensure employee safety.
Don't wait for an emergency to happen. Use AlertMedia to proactively get feedback from your lone workers before, during, and after a job is complete.
Receive post-incident updates from your people.
After an emergency, it can be a struggle to account for and understand the condition of your employees. AlertMedia helps you track down every employee, gain insight into their condition, and protect them through proper instructions on how to navigate any situation.
Utilize technology to reach employees wherever they are.
Communicating with your employees during a disaster can present major hurdles. AlertMedia's monitoring solution works across all channels (text, voice, email, app, etc.) so you can reach your employees on any device, anywhere in the world. Whether they're in the disaster zone, evacuating an area, or at a safe location—we help you stay informed of every employee's status.
Gain a team of trained monitoring specialists.
AlertMedia acts as an extension of your team, collecting feedback and reporting employee conditions back to you in real-time. Our specialists are committed to keeping your people safe throughout an emergency. With AlertMedia, you add a valuable safety department to your organization.
AlertMedia's monitoring team enabled us to provide 24/7 coverage to our workforce without any increase in workload and with expertise that we would not have been able to match.

- Shannon Morton, Staff Safety Coordinator for Vermont Department for Children and Families
TRUSTED BY LEADING ORGANIZATIONS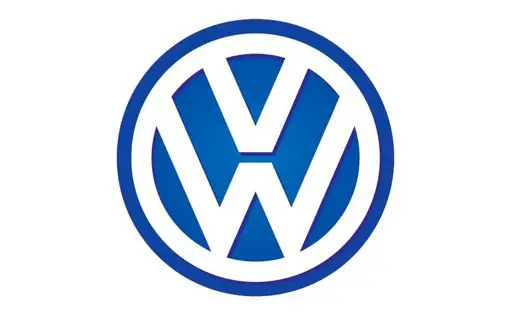 WHAT YOU'LL GET WITH ALERTMEDIA'S
MONITORING SERVICES:
DEDICATED
CUSTOMER
SUCCESS
We assign you an experienced, dedicated Customer Success Manager to setup your account, train your team, and oversee the ongoing support of your people.
TRAINED MONITORING
SPECIALISTS ON CALL
ANY HOUR, ANY DAY
If you're not available, our professionally-trained monitoring team will follow your pre-set emergency action plan.
INNOVATIVE AND
BEST-IN-CLASS
TECHNOLOGY
AlertMedia combines reliable, secure technology with our monitoring services to improve outcomes and protect your people.
Learn More About AlertMedia's Monitoring Services