Maximize Time & Boost Employee Engagement in Your Safety Meetings
Whether you call them safety meetings, safety moments, safety briefs, or toolbox talks, these discussions are a great way to educate your employees on the risks they face in the workplace and the best strategies to protect themselves. However, to get the most out of your time and encourage employees to play a role in your organization's safety culture, it's important to select the right topics to cover in your meetings.
Watch this video to:
Learn the fundamentals of safety talks
Discover 10 simple topic ideas you can use to jumpstart your safety meetings
Get tips for facilitating memorable safety talks with your team
Reinforce critical emergency response and safety training within your organization
Plus, download our Safety Calendar to plan and track your key safety initiatives so you can stay organized all year long.
Our Customers Are Leaders in Safety
Read how AlertMedia helps organizations keep their business and people safe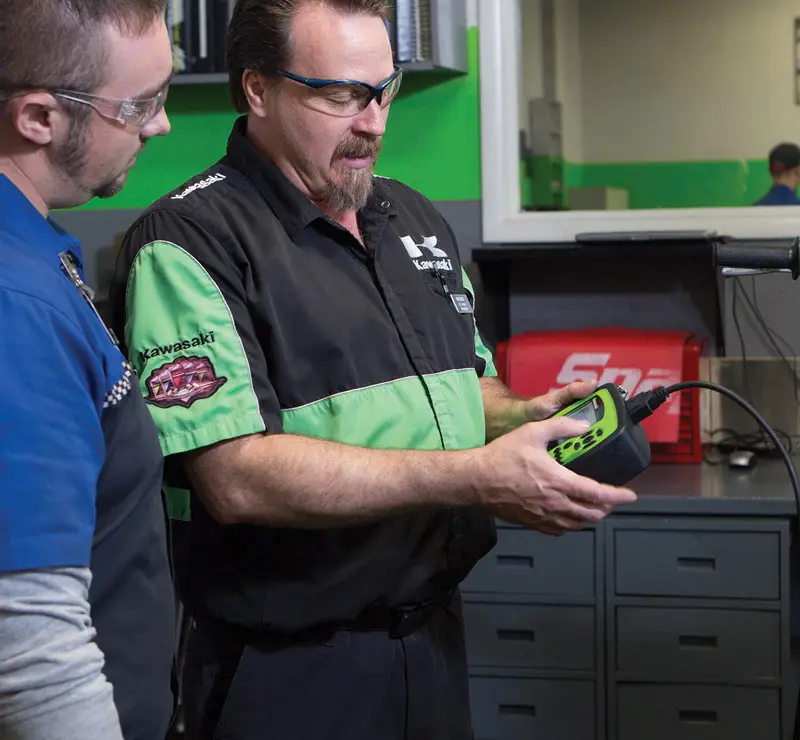 Kawasaki Relies on AlertMedia to Keep Employees Connected During Critical Events
"During the wildfires, AlertMedia's platform made it easy to isolate impacted employees, quickly communicate with them based on location via texts and emails, and letting them know their number one focus should be on protecting their safety, families, and property."

Tom Porter Director of Human Resources & Administration at Kawasaki