LOCAL THREAT MONITORING
Protect your people and business from nearby risk, anywhere in the world.
LEARN MORE
Get real-time updates on unfolding events.
AlertMedia uses real-time data from thousands of trusted sources and analysts around the globe, providing you relevant insight into how your people and business could be impacted by an evolving threat.
Our threat intelligence warns you if your organization or people are in harm's way. Easily communicate threats across multiple channels, on any device, anywhere in the world.
Understand a threat's proximity to your people.
AlertMedia provides one location to view your peoples' location relative to threats. As your people travel, work remotely, or visit different offices around the world, AlertMedia's dashboard will display their proximity to nearby threats, making it easy for you to identify impacted employees and threats to your business.
We provide you comprehensive threat data from around the globe.
We use data from analysts around the globe and your own employee data to help you proactively keep your people safe. We'll warn you of all major threats, including severe weather, political upheaval, health crises, environmental issues, transportation disruptions, and much more. Threat data includes severity, category of threat, a detailed summary, location, and actionable advice for how to navigate the potential threat to your business.
As a financial services institution, the ability to communicate when disaster hits is vital to minimizing risk and customer impact. With AlertMedia, we can securely, easily, and quickly connect with employees to keep our operations running smoothly.

- Lawrence Robert, VP of Business Continuity & Risk Management, Rockland Trust
TRUSTED BY LEADING ORGANIZATIONS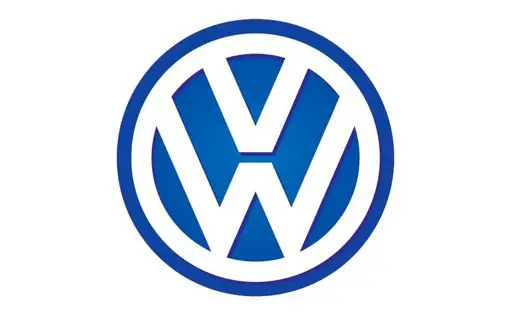 WHAT YOU'LL GET WITH ALERTMEDIA'S
MONITORING SERVICES:
DEDICATED
CUSTOMER
SUCCESS
We assign you an experienced, dedicated Customer Success Manager to setup your account, train your team, and oversee the ongoing support of your people.
TRAINED MONITORING
SPECIALISTS ON CALL
ANY HOUR, ANY DAY
If you're not available, our professionally-trained monitoring team will follow your pre-set emergency action plan.
INNOVATIVE AND
BEST-IN-CLASS
TECHNOLOGY
AlertMedia combines reliable, secure technology with our monitoring services to improve outcomes and protect your people.
Learn More About AlertMedia's Monitoring Services