Product Guide
Elevate Your Emergency Preparedness With Threat Intelligence
Threats exist everywhere—locally, regionally, nationally, and globally. Learn how AlertMedia's real-time threat intelligence capabilities can help you protect your people and business from nearby risk, anywhere in the world.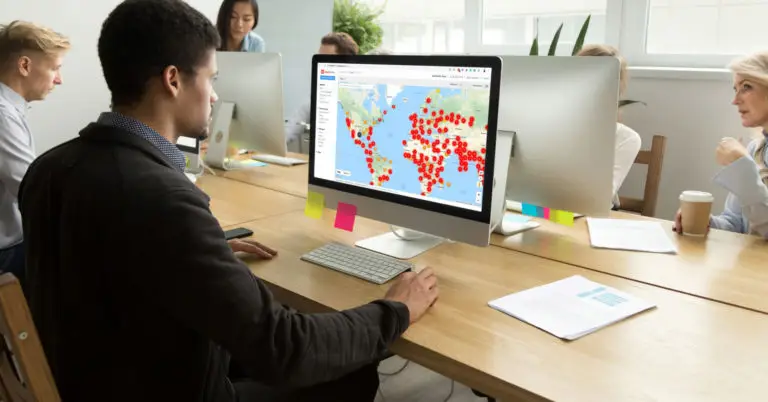 Identify and Respond to Critical Events Faster
AlertMedia's Global Threat Monitoring automatically identifies and informs you of threats near your people and business—helping you minimize the amount of time and effort it takes to initiate an emergency response.
Download this guide to explore how you can:
Safeguard your people and business from nearby threats—24/7/365.
Notify stakeholders and impacted employees the minute a threat is identified.
Strengthen emergency response efforts across your entire organization.