Product Guide
AlertMedia Threat Intelligence Product Guide
Protecting your people and assets 24/7 is becoming more challenging as the global threat landscape intensifies and our workforces become more dispersed. AlertMedia's analyst-verified intelligence helps you surface what matters and assess impact so you can respond faster, with confidence.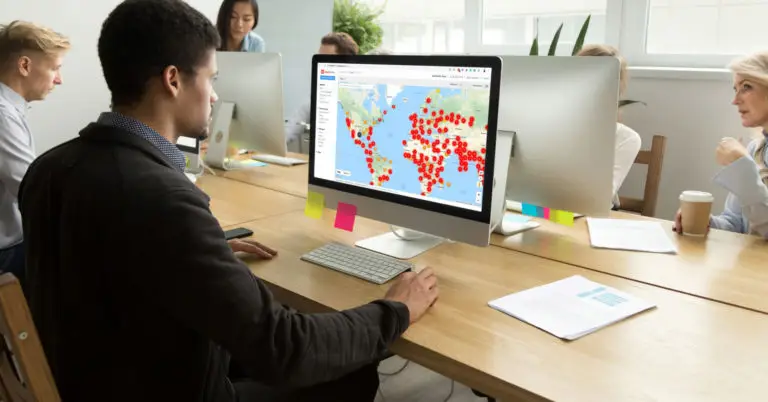 Know First and Act With Certainty When Your People Are at Risk
AlertMedia automatically alerts you of threats near your people and business—minimizing the effort it takes to monitor risk around hundreds, even thousands of assets.
Download this guide to explore how you can:
Instantly expand your security team's capacity to monitor risk globally 24/7
Spend less time vetting signals for accuracy and relevance to your business
Notify stakeholders and impacted employees the minute a threat is identified
Streamline your process to gather context needed to assess potential impacts