Quickly signal for help from a locked phone without pressing a button.
SafeSignal is an easy-to-use, zero-button safety solution that works in conjunction with a brightly colored tether or headphones plugged directly into a worker's smartphone (iOS or Android). Workers who don't have consistent access to their phones can also schedule a pre-set timed session. 
When the tether is pulled or the timer expires, an alarm is triggered and AlertMedia's Monitoring Team immediately receives the signal. We'll dispatch law enforcement to the user's exact location or follow the steps outlined in your emergency action plan. Keep your workers protected with a dependable safety solution.
Expert monitoring specialists assist your employees during emergencies.
Employees struggle to contact and communicate with law enforcement during an emergency, especially if they're under attack or injured. SafeSignal makes it easy to send a distress signal to our monitoring team, who immediately calls 911 or your security team on the employee's behalf.
We'll communicate the distressed worker's exact location and current situation to law enforcement. And since our monitoring experts are available 24/7, we're always ready to help your people navigate an emergency quickly and calmly.
Safety solution without extensive training.
Keeping your people safe shouldn't require hours of instruction on new equipment. AlertMedia gives your lone workers an easy-to-use safety solution without forcing them to learn complex technology or carry an additional device. The SafeSignal app, along with AlertMedia's monitoring solution, works seamlessly with your employees' mobile devices.
Fulfill your organization's duty of care.
AlertMedia's lone worker safety solution allows your organization to fulfill its legal and moral responsibility to protect your people. By putting your employees first, you can create a culture of trust that yields higher productivity, improved safety confidence on the job, reduced turnover, and better performance. AlertMedia helps protect your people and boost company morale. 
After a harrowing close call, we needed something that works without pressing any buttons, on a locked phone, and with monitoring team support. As a result, SafeSignal has been deployed to our nearly 9,000 caseworkers statewide.

- Penelope Doherty, Texas DFPS Worker Safety Support Manager
TRUSTED BY LEADING ORGANIZATIONS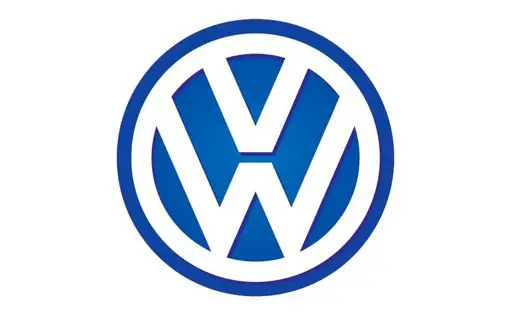 WHAT YOU'LL GET WITH ALERTMEDIA'S
MONITORING SERVICES:
DEDICATED
CUSTOMER
SUCCESS
We assign you an experienced, dedicated Customer Success Manager to setup your account, train your team, and oversee the ongoing support of your people.
TRAINED MONITORING
SPECIALISTS ON CALL
ANY HOUR, ANY DAY
If you're not available, our professionally-trained monitoring team will follow your pre-set emergency action plan.
INNOVATIVE AND
BEST-IN-CLASS
TECHNOLOGY
AlertMedia combines reliable, secure technology with our monitoring services to improve outcomes and protect your people.
Download SafeSignal
Product Guide
Explore our easy-to-use mobile app and monitoring system designed to keep your people safe in dangerous situations.
LEARN MORE