Podcast
Tornado Safety Lessons From the 2011 Super Outbreak
The 2011 Super Tornado Outbreak was historic. Between April 25-28, more than 360 tornadoes were confirmed by the National Weather Service in 21 states from Texas to New York.
In this episode, recorded on the 10-year anniversary of the event, John De Block, Warning Coordination Meteorologist at the National Weather Service, talks about the importance of having a safety plan for tornadoes so that you can protect life and property wherever you may be.
Topics discussed:
The experience of living and working through a severe tornado outbreak
Getting people to move from curiosity and fascination to active preparation
Actionable takeaways from the outbreak
Want to reach out to John? Connect with him on LinkedIn.
The Employee Safety Podcast is hosted by Peter Steinfeld, SVP of Safety Solutions at AlertMedia.
You can find this interview and many more by subscribing to The Employee Safety Podcast on Apple Podcasts, Spotify, or here.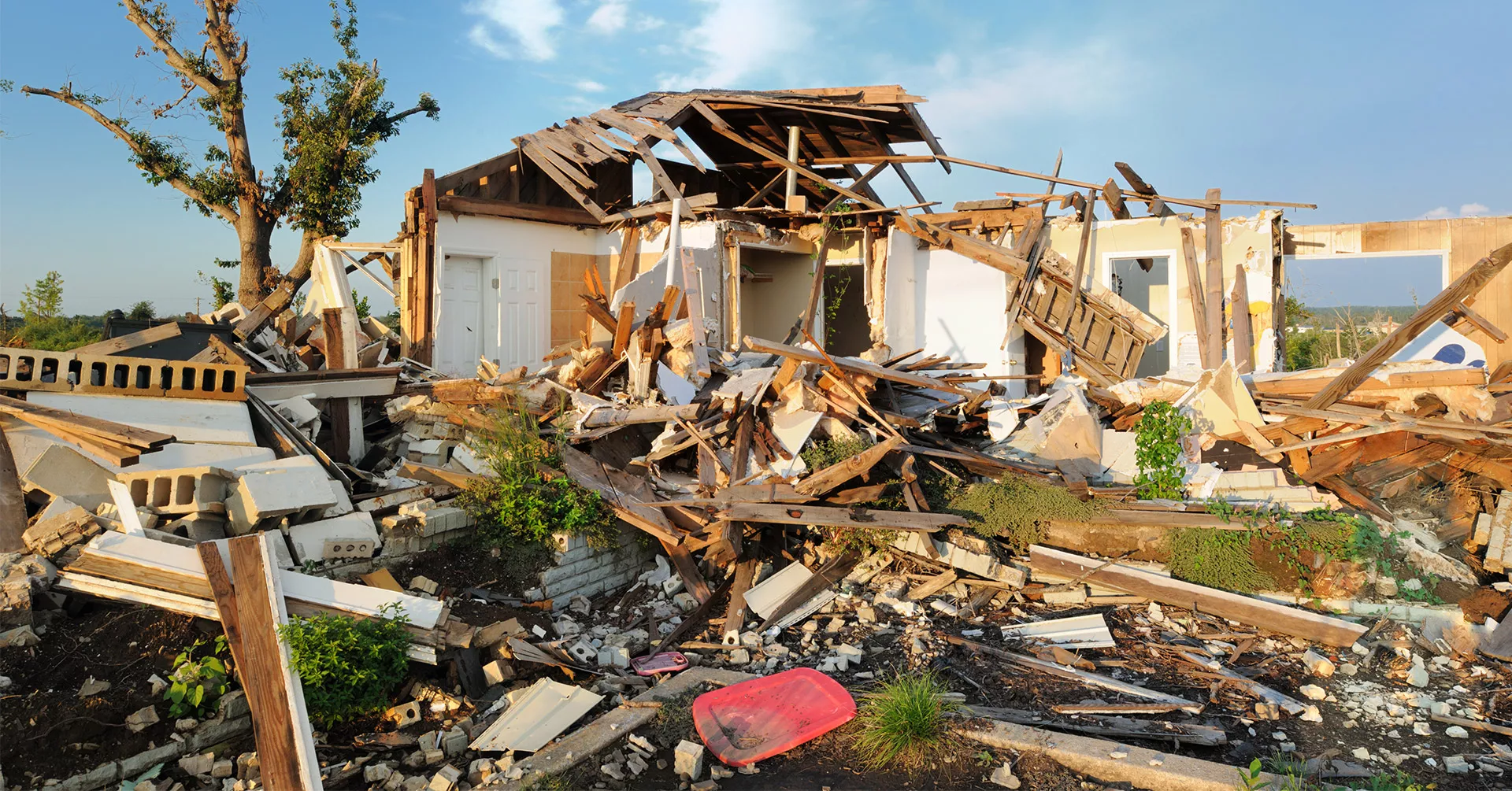 Like What You're Listening to?
Subscribe to The Employee Safety Podcast and get automatically updated when we publish new content!