Podcast
The Importance of Situational Awareness & Training in the Workplace
Employee safety is dependent on proper training. Giving your employees the tools and information they need could mean the difference between knowing what to do in an emergency situation and being paralyzed by indecision.
In this episode, Peter interviews Shawn Rafferty, Owner of SPR Group that offers security solutions for corporations and schools, about the value of training and situational awareness.
Listen to this episode to learn:
Shawn's process for spotting risks or potential threats within organizations
How employee training develops muscle memory that can be critical in an emergency situation
Why video-based training alone is not enough
Red flags to look for in the workplace and what to do when you see them
Why situational awareness is fundamental to personal security
Resources mentioned during this episode:
The Employee Safety Podcast is hosted by Peter Steinfeld, SVP of Safety Solutions at AlertMedia.
You can find this interview and many more by subscribing to The Employee Safety Podcast on Apple Podcasts, Spotify, or here.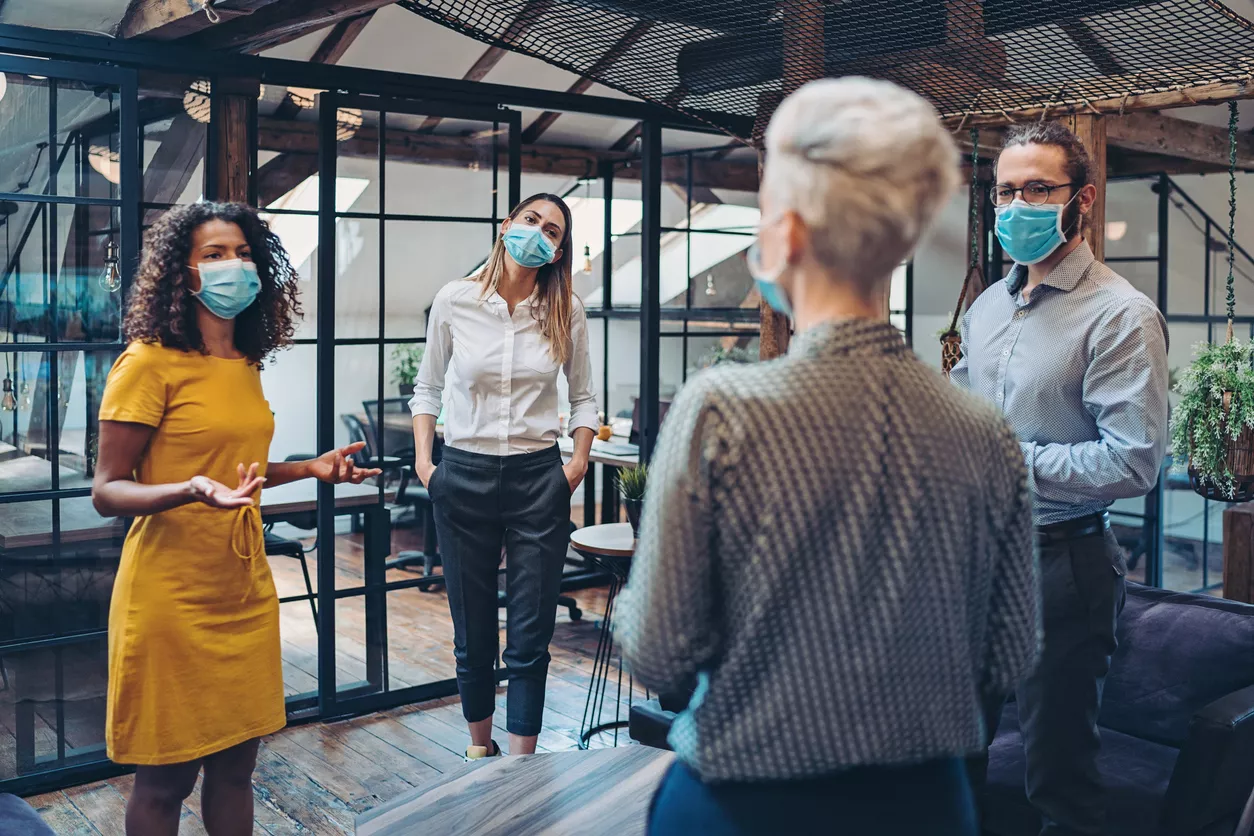 Like What You're Listening to?
Subscribe to The Employee Safety Podcast and get automatically updated when we publish new content!