Product Guide
Threat Intelligence
Threats exist everywhere—locally, regionally, nationally, and globally. Learn how AlertMedia's threat intelligence capabilities can help you protect your people and business from nearby risk, anywhere in the world.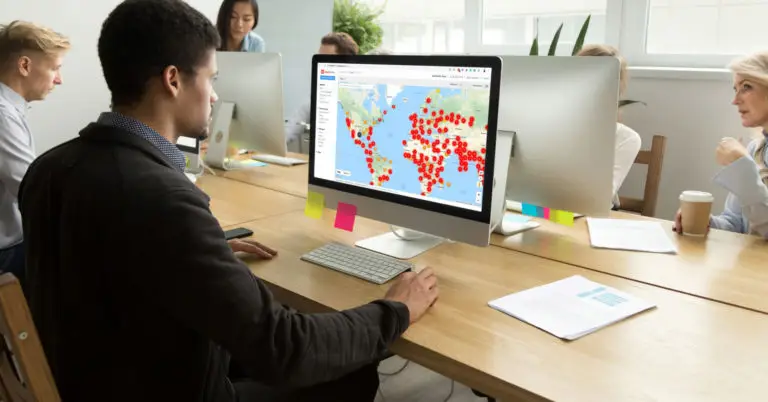 Use Threat Intelligence to Keep Your Employees Safe
Threat intelligence and emergency communication go hand-in-hand: you need to know what threats are impacting your employees and be able to reliably communicate those threats. Learn how you can quickly monitor and integrate all relevant threats into your communication plan directly with AlertMedia.
Download this Threat Intelligence Data Sheet to learn:
The importance of relevant threat intelligence
Automated threat monitoring features that will help you to quickly assess the threat's impact to your organization
How to integrate threats into your emergency communication software